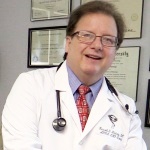 DOCTOR RUSSELL GILSTRAP
Dr. Russell Gilstrap is both a Chiropratic Physican and a Family Nurse Practitioner. Because of his training he can take care of most of your medical needs. To learn more about him, go to About Us.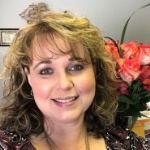 SAND SPRINGS OFFICE MANAGER/CCA: LETHA
My name is Letha Langren. I am the Office Manager and CCA at Gilstrip Clinics (Sand Springs). I have been here for almost 8 years. Before that I worked part time at another chiropractic office and subbed at Clyde Body Junior High for 10 years so I could be home when my sons were. Being a mother and care given has always been my life goal.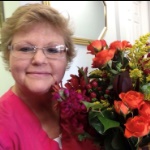 BROKEN ARROW OFFICE MANAGER/CCA: BECKY
Becky Gilstrap has worked in the clinics for over twenty years. In fact, she worked summers at the Sand Springs office duirng the 9 years that she taught Special Education. She serves currently as the Office Manager and Insurance Cleark in the Broken Arrow Office.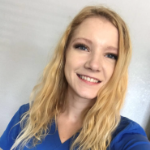 PROVISIONAL CA: LINDSEY
My name is Lensey Lancaster. I graduated from Berryhill High School. I currently attend Tulsa Community College where I will acquire an Associates Degree in General Studies. I have been working for Gilstrap Clinics (Sand Springs) for over a year now. I started as a file clerk and have moved u to being a CA in training.